Is Undergoing a Prophylactic Mastectomy the Right Choice for Me?
A prophylactic mastectomy is the removal breast tissue proactively to avoid the potential of breast cancer in the future. Women who choose to undergo prophylactic mastectomy usually have a significant family history of the disease, have certain genetic markers or have experienced cancer previously themselves.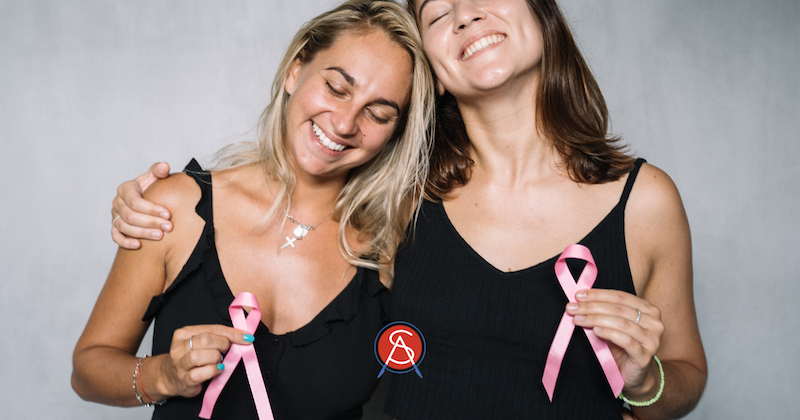 When should a prophylactic mastectomy be considered?
Choosing to undergo a prophylactic mastectomy is a very personal decision based on a conversation with your breast surgeon, oncologist and/or primary care physician to decide whether you may benefit from this procedure.
High risk patients include but are not limited to those carrying the BRCA1 or BRCA2 gene mutation or, more rarely, P53 and PALB2. Those exposed to high doses of radiation in early life may also have significantly increased risk.
What are the potential pitfalls of having a prophylactic mastectomy?
While having a mastectomy reduces the risk of breast cancer significantly (up to 95%) not all breast tissue is removed during the procedure. Therefore, there remains a small risk of contracting breast cancer in the future.
There are physical risks that come with any surgical procedure including infection, bleeding, pain and reaction to anesthesia. These risks will be discussed during consultation with your surgeon prior to the procedure. Understanding these risks completely is an important part of the decision-making process.
There are also psychological considerations after a prophylactic mastectomy. Losing one's breasts can lead significant psychological hurdles, potentially causing anxiety or depression in some women. It will be very helpful to speak to an experienced breast surgeon such as Dr. Smith to understand more about these feelings and how to manage them, should they manifest after surgery. Patients may also wish to speak to a professional counselor to understand how to cope with these feelings.
Alternatives to a partial prophylactic mastectomy
Before undergoing a prophylactic mastectomy, it is important for women to understand their risk of breast cancer and how to reduce it non-surgically. Dr. Smith will discuss these options. She may also suggest lifestyle changes including diet and exercise modifications that can reduce the incidence and severity of breast cancer.
Screening is the most critical part of the breast cancer detection and prevention.  Typically, women should have a baseline mammogram before the age of 40, per their doctor's orders, and should have an annual mammogram starting at the age of 40. Mammogram screening programs can detect breast cancer in its earliest stages, offering you the greatest number of treatment options.
Related Topics: