Bariatric Surgery Seminars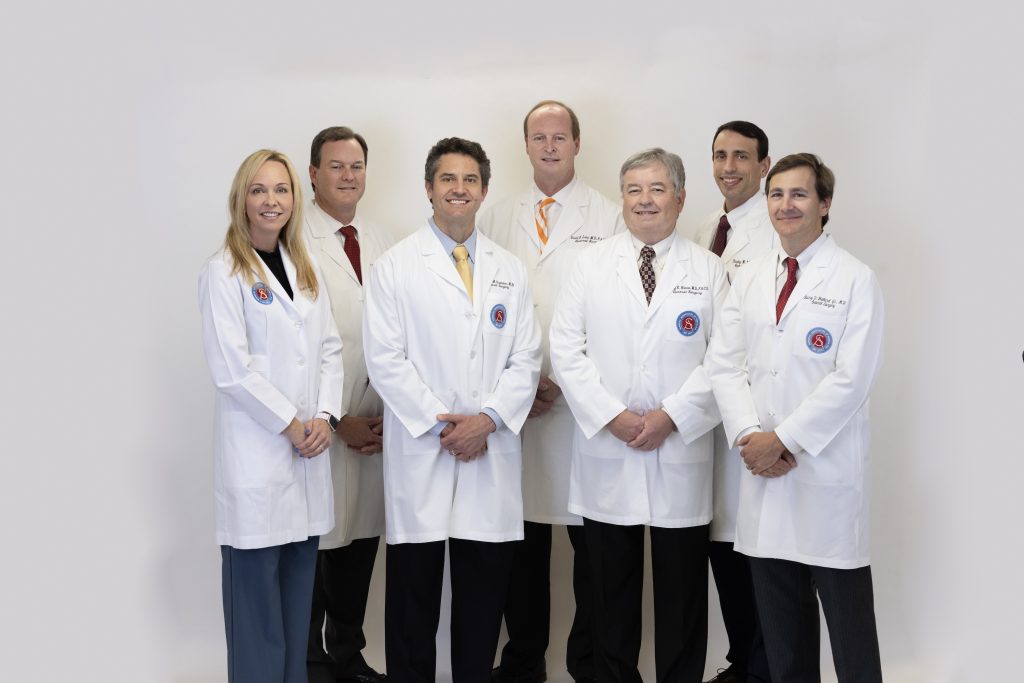 All patients interested in Bariatric Surgery are asked to attend one of our informational seminars before their initial office consultation. One of our surgeons will discuss in detail the bariatric procedures we perform to help you decide which procedure is best for you.  There will also be a time for questions after the presentation. We also offer a convenient online weight loss surgery seminar option for patients, available here. 
Please note –  SAMPA will  host live Bariatric Seminars but with the following requirements due to COVID-19:
Limit of 10 patients to allow for social distancing
Must have a confirmed reservation
Only the patient may attend due to limited seating
Patients will be screened for temperature before entering the classroom
A mask must be worn
Doors will be opened 30 minutes prior to the seminar
Register for an Upcoming Live Seminar
All of our Bariatric Seminars are held at the following location:
3 Mobile Infirmary Circle, Suite 211
Mobile, AL 36607
This is in the Physicians' Office Building attached to Mobile Infirmary Medical Center. For easy access, please park in Parking Deck 2 (attached to the right side of the hospital) and enter the POB. The conference room is on the second floor and will be the second door on the right, Suite 211.  For more detailed directions, click here.
The conference room will be open approximately 30 minutes before the starting time of the seminar. Our seminars begin promptly and last approximately 1 hour. So we ask that you arrive at least 15 minutes prior. Due to the importance of the material covered, if you arrive late for the seminar, you may be asked to reschedule for a later date. We will be happy to do this for you can do this while you are here.
Please note that Bariatric Surgery is not a covered procedure under Medicaid at MIMC but a cash price package is offered for each procedure.
Due to COVID-19, seating is limited, so we ask that only the patient attend.
For Bariatric Seminar Dates and Reservations please call our office Monday – Friday between 8:00 a.m. and 5:00 p.m. (251) 433-2609.
Meet Our Team of Bariatric Surgeons
Dr. Jeff Hannon, FACS, FASMBS
Dr. Dan Lane, FACS, FASMBS
Dr. Forrest Ringold, FACS, FASMBS, DABS-FPMBS
Dr. Dusty Smith, FACS
Dr. Barry D. Ballard, FACS
Dr. Gregory Quatrino, FACS
Dr. Timothy W. Mansour, M.D.