Welcome to the Official SAMPA Blog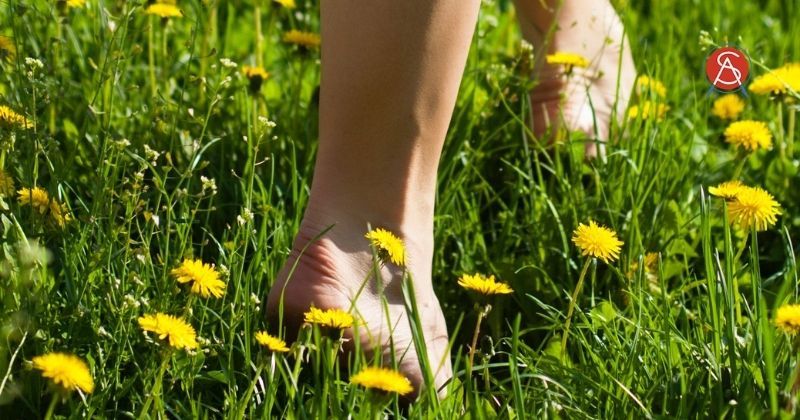 A recent study has shown that shoes, and especially those with a significant amount of padding, may actually be detrimental to the long-term health of our feet, ankles and musculoskeletal system in general. Of course, our feet are usually the only parts of our bodies touching the ground and take the brunt of the shock we experience every time we take a step. It's tempting to think sneakers and other padded shoes offer an unquestionable benefit of mitigating some of that shock – and this is true to some degree. Those with spinal cord issues or musculoskeletal problems may certainly benefit from padded, impact absorbing footwear. But, for people with healthy bones and joints, wearing shoes may actually weaken the ankle, change our walking gate and cause posture and alignment issues longer-term.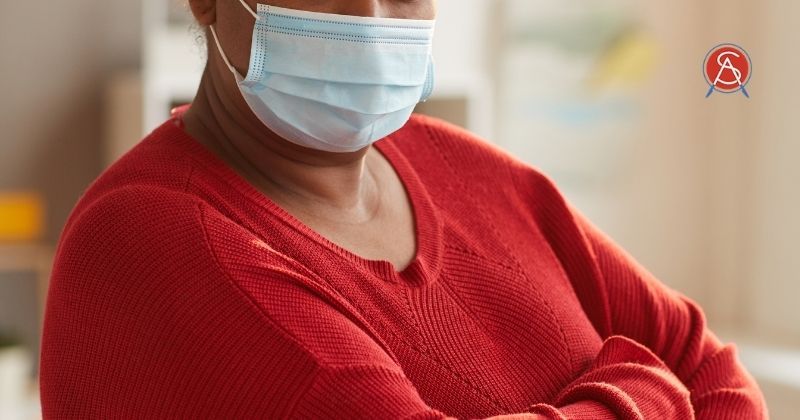 Dramatic, but generally unsurprising information has come from the CDC recently regarding hospitalizations and deaths due to COVID-19. From very early on in the pandemic, it was clear excess weight was a significant risk factor for serious COVID complications. On March 8th, The CDC released study data that shows almost 80% of people hospitalized for COVID were overweight or obese. A full 50% of hospitalized patients were obese while approximately 28% were overweight. Similarly, patients with a body mass index of less than 25 had the lowest risk of hospitalization and death.
Here at Surgical Association of Mobile we are blessed to have truly some of the best bariatric robotic surgeons in the US. Dr. Forrest Ringold was recently selected to demonstrate his robotically assisted gastric bypass for surgeons hoping to learn and grow in their own minimally invasive surgery offerings.
During the Intuitive Connect Up Robotics Forum 2021, Dr. Ringold was able to perform a robotic gastric bypass in real-time for a live audience of surgeons across the nation from right here in Mobile, AL at Mobile Infirmary Medical Center. Over 1,200 attendees were able to watch and learn as Dr. Forrest Ringold operated and Dr. Richard DiCicco of Tampa, FL narrated throughout the procedure.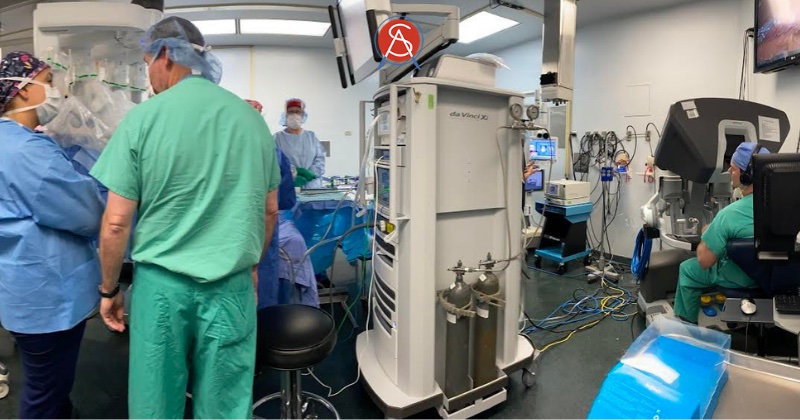 Most of us experience them – the midday blues. Whether at home or at work, sometime after lunch, we start to get tired and just want to take a nap. For some, a nap is possible and may be a great way to relieve the stress of the day and feel fresh for the afternoon. After all, sleep is an incredibly important part of keeping our bodies in top shape.
However, for those that cannot take a quick nap, many may turn to quick fixes like energy drinks or caffeine to get them through the rest of the day. Of course, there is the immediate benefit of such remedies, but as the artificial stimulation begins to wear off, we get more tired and less able to enjoy the rest of the day and evening. Further, these stimulants can cause issues with sleep and the natural circadian rhythm.
We are thrilled for another year are being nominated as finalists in the Lagniappe Nappies Awards. As reigning champions in the Weight Loss Docs – Surgical category, we need your votes to stay on top for another year. Click here to vote for our doctors daily.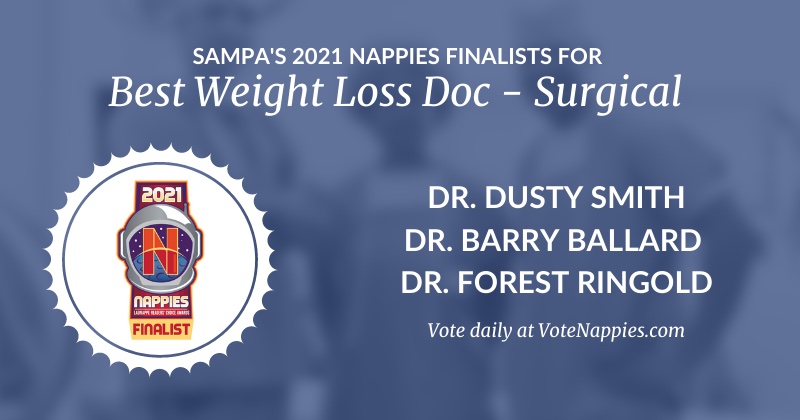 This year our Nappies Finalists include Dr. Dusty Smith, Dr. Barry Ballard, and Dr. Forrest Ringold.
While every bariatric procedure has the potential to reduce or even eliminate the diseases associated with morbid obesity, GERD or gastroesophageal reflux disease – chronic acid reflux that lasts for more than several weeks represents an interesting conundrum. On one hand, a procedure like the gastric sleeve is incredibly effective, but on the other, the method by which the stomach is made smaller may actually worsen existing GERD or may cause GERD de novo… new instances of GERD that never existed before.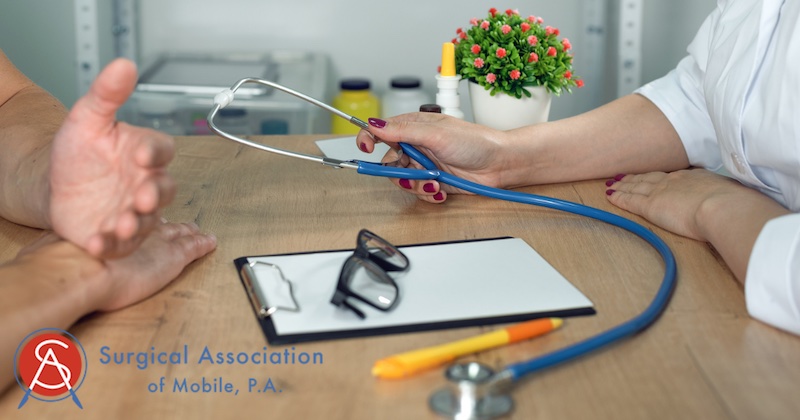 We have also learned that patients with hiatal hernias are far more likely to experience GERD after a gastric sleeve, but even when a hiatal hernia is repaired during surgery, GERD can occur in a significant portion of the population.
A common reason patients postpone their weight loss procedure revolves around their misconception of weight loss surgery being "the easy way out." This can be exacerbated by the stigma that surrounds weight loss surgery and obesity more generally. Oftentimes, when someone who doesn't understand the struggle of obesity hears weight loss surgery, they scoff. However, they don't know how hard it was for that patient to get where they are.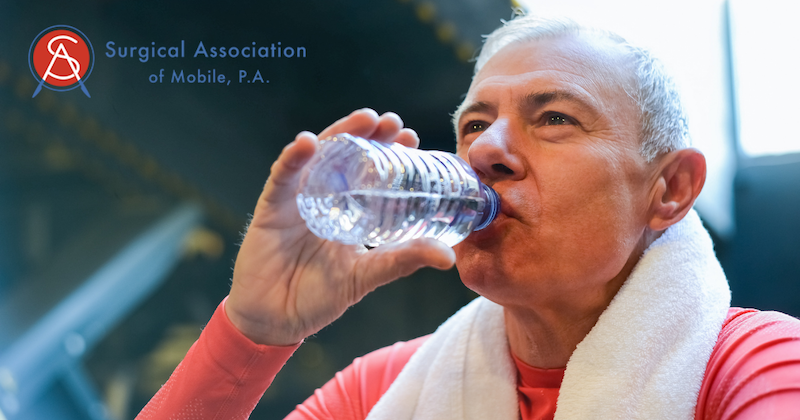 The Coronavirus has been present in the United States for over a year, and SAMPA is still extremely committed to keeping up to date on the infection prevention protocols that we, as a practice, and the hospitals at which we perform surgery, use. After all, no one wants to go in for medical care and leave with an infection. As a result, we've had a number of patients questioning what they should do for their office visits or surgeries as a result of coronavirus.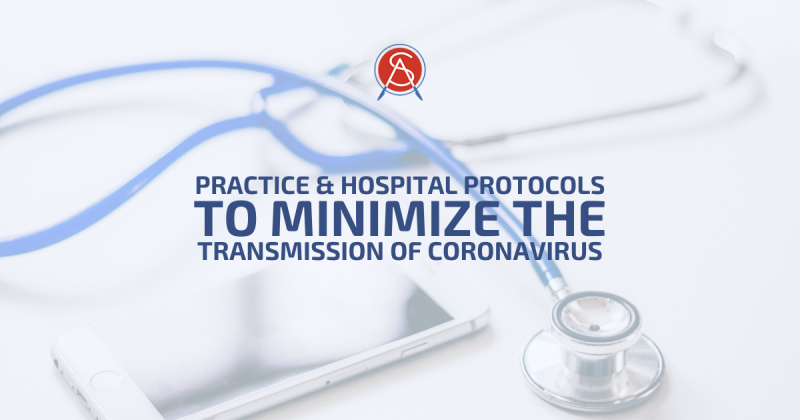 Currently we are trying to minimize the number of patients who come to our office.  We continue to use Telemedicine for follow up visits on our routine bariatric patients. If you come into the office for your appointment, we ask anybody that chooses to accompany you to wait in the car. They can be called during the visit.
If you are ill (coronavirus or not) you should call your PCP for instructions so we can determine the best course forward and then call our office to cancel or postpone surgery, if needed. For most patients, maintaining their current medical schedule is just fine.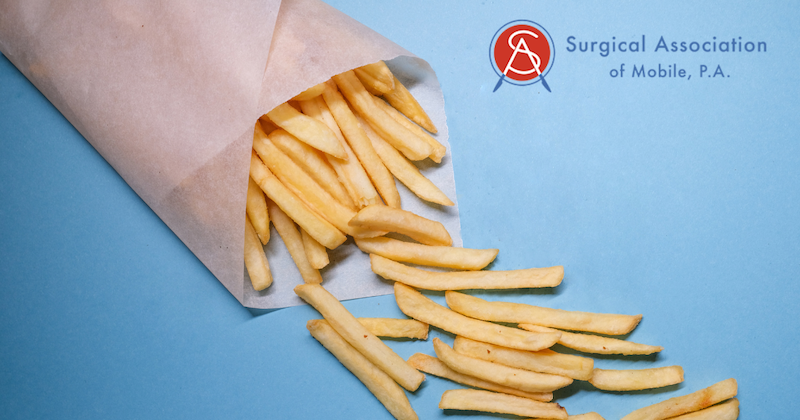 When we think of dieting, the last thing we think of is fast food. And there is good reason to support that. Fast food has traditionally been loaded with fat, carbs, sugar, and just about anything that you would consider to be diet unfriendly. Is it really that bad though, and is there a place for it in the postoperative diet?
The answer is…
Some insurers require a psychological evaluation prior to surgery.  Many patients don't realize the importance of this.  In turn, they do not take advantage of the professional assistance they can receive from a qualified mental health professional. In fact, many patients believe the psychological evaluation means there may be something wrong with them, but that is not the case. Instead, the psych eval is meant to address some of the underlying causes of obesity and why a patient may be overeating or unable to lose weight.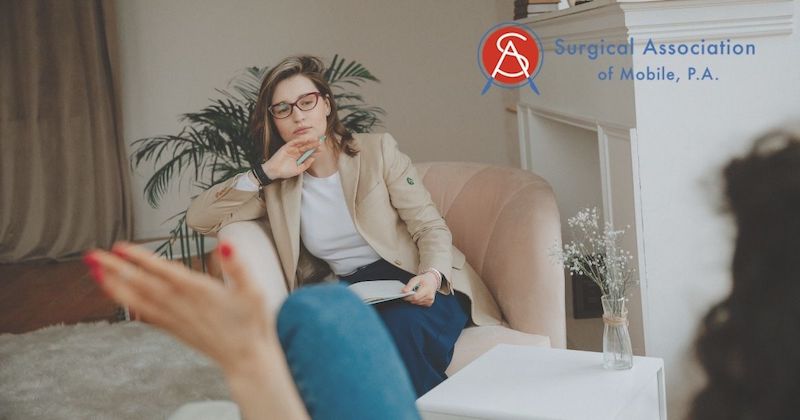 ← Older posts