Contact Us
Thank you for your interest in Surgical Association of Mobile in Alabama. Please use the form below to leave us a message. You can also call us at (251) 433-2609. Do not use this form for urgent matters. For emergencies, please dial 911 immediately.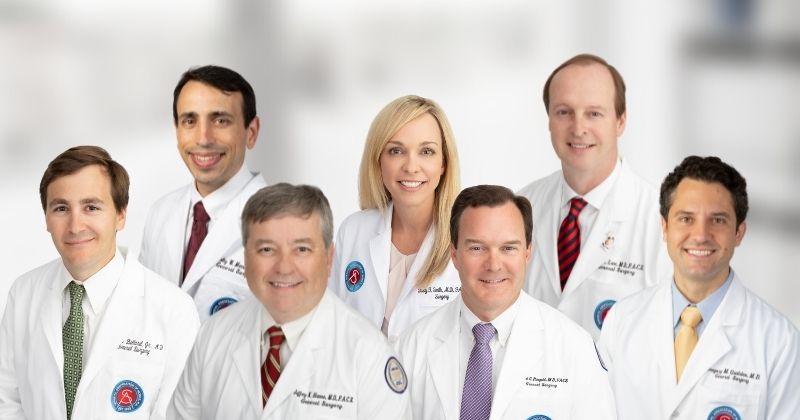 Contact Information
Surgical Association of Mobile, P.A.
3 Mobile Infirmary Circle, Suite 212
Mobile, AL 36607
(251) 433-2609
Mobile Infirmary Medical Center provides Valet parking for our patients when they have an appointment in our office and need assistance.  It is located at the front of the hospital.
---
Surgical Association of Mobile, P.A. – Springhill Medical Center
3715 Dauphin St. Building 2, Suite 6D
Mobile, AL  36608
(251) 433-2609