Surgical Association of Mobile is a 2020 Nappie Nominee!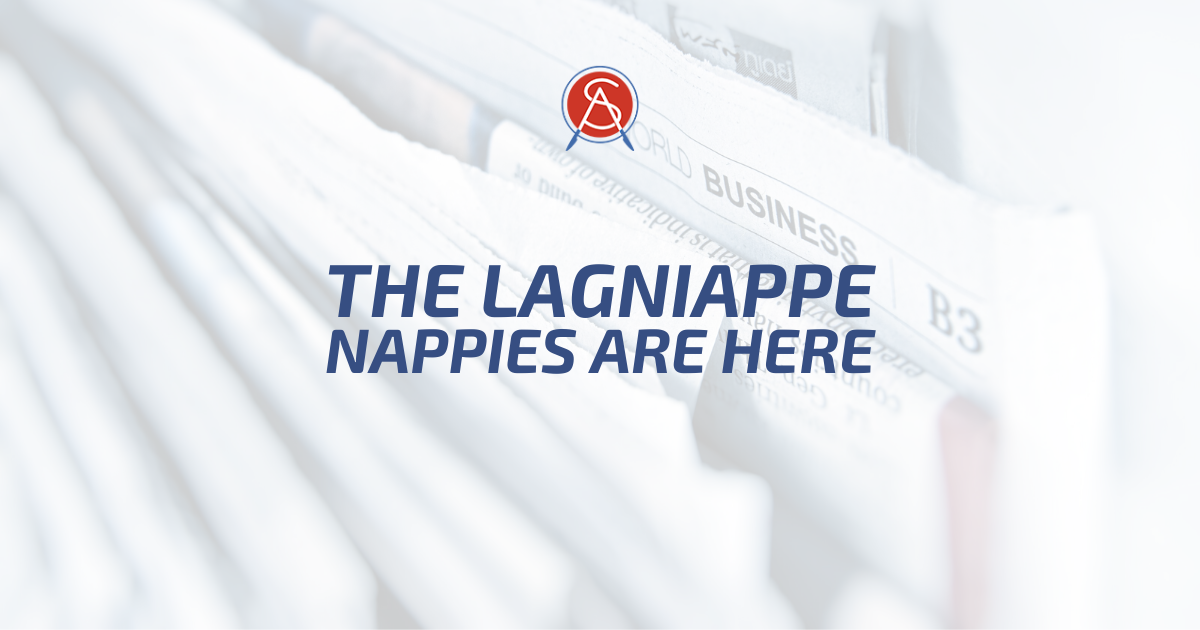 With great excitement, we are happy to share that Surgical Association of Mobile has been nominated for Best Specialist Practice in the Lagniappe's annual Nappie Awards! Our team is grateful for this recognition and nomination as one of the top 6 practices specialty practices in the Mobile Bay Area. In addition, Dr. Steve Weinstein and Dr. Forrest Ringold have also both been nominated for best Weight Loss Doctor with Dr. Barry Ballard being nominated as best specialist! We invite you all to vote, vote, vote and help spread the word about this excellent team of care providers.
Our team of general and bariatric surgeons strives to provide our community with the best care possible, offering advanced surgical techniques including robotic and single incision surgical options. We treat all of our patients with respect and aim to keep you well informed about your health and an active part of your care plan, whether we are treating you as a weight loss surgery candidate or for colorectal surgery, GERD, breast cancer, thyroid surgery, or gallbladder removal. Our entire team of surgeons is eager to help you heal.
Voting is now open. We appreciate you all for supporting us as we support our community in promoting the best health for Mobile, Alabama.
We would be honored to have your vote in
the following categories:
Mobile Bay's Best Specialist – Practice: Surgical Association of Mobile, PA
Mobile Bay's Best Specialist – Doctor: Dr. Barry Ballard
Best Weight Loss Doctor: Dr. Forrest Ringold & Dr. Leonard (Steve) Weinstein