Simple Roasted Cauliflower with Creamy Lemon Dip
August 11, 2020
Cauliflower is a surprisingly versatile vegetable, easily standing in as a lower calorie option for rice, mashes potatoes, crusts, and much more. In this dish, we let the cauliflower shine! Roasting the cauliflower florets with a garlic seasoning creates a simple, but delicious, vehicle for a creamy sauce.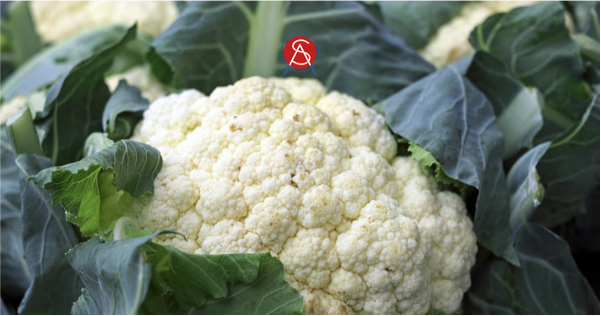 Ingredients
Bites:
4 cups cauliflower florets
3 garlic cloves, minced
3 tbsp olive oil
salt & black pepper to taste
Sauce:
½ cup mayonnaise (you can substitute plain Greek yogurt too)
2 tbsp chopped fresh parsley
1 tsp lemon zest
1 ½ tbsp fresh lemon juice
salt & black pepper to taste
Combine the sauce ingredients in a bowl and chill until ready to serve.
Toss cauliflower florets in olive oil and garlic and arrange in a single layer on a baking sheet. Bake in a 425 degree oven for about 15 minutes. Stir and continue cooking for 10-15 minutes until golden brown and tender.
Serve immediately with dipping sauce for a health snack.
If you are a bariatric surgery patient, please consider the portion that is most appropriate for you. Patients who have made it through their initial diet phases post-op and have been cleared for a full diet should be able to enjoy this recipe. Should you have diet questions, we welcome you to reach out to your care team!
*This recipe was adapted from Evelyn at HealthySubstitute.com