Greek Chicken Breasts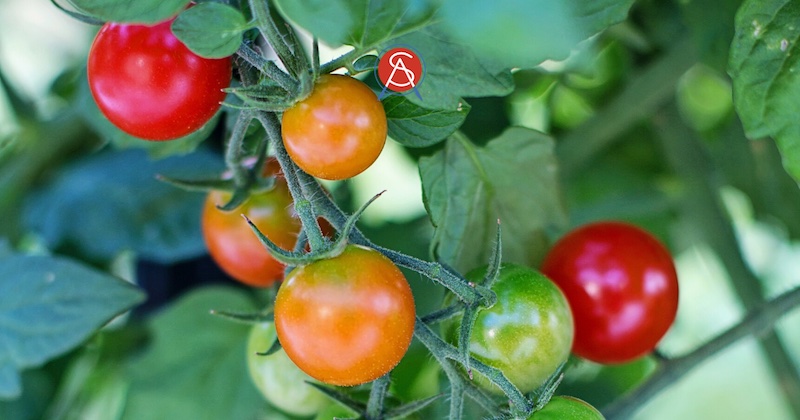 The Mediterranean diet has long been hailed one of the healthiest options. The traditional style, contrary to our western style of eating, focuses more on more whole foods and plant-based dishes. The main ingredients you will find in the Mediterranean diet include vegetables, fruits, nuts, seeds, legumes, whole grains, herbs, spices, fish, seafood and a healthy dose of extra virgin olive oil. This flavor packed recipe will truly highlight the main dish.
Ingredients for roughly 4 servings
Cooking spray
4 (6-ounce) skinless, boneless chicken breast halves
Salt & Pepper to taste
1 1/2 tablespoons olive oil
1 3/4 cups vertically sliced onion
1 tablespoon minced garlic
1 ounce chopped pitted kalamata olives (roughly 14)
1 medium tomato, halved and sliced
1/4 cup chopped fresh flat-leaf parsley
2 teaspoons chopped fresh oregano
2 teaspoons freshly squeezed lemon juice
1 ounce crumbled feta cheese
For this Greek style chicken, we start with a grill pan over medium-high coated with cooking spray.
Season the chicken breast with salt and pepper before adding to the pan. Cook for roughly 6 minutes per side until done.
In a large skillet over medium-high heat, swirl olive oil to coat your pan. Sauté sliced onion and minced garlic for 4 minutes. Add in olives and tomatoes and cook for about 3 minutes until your tomatoes begin to break down. Stir occasionally to keep ingredients cooked evenly. Remove from heat and stir in herbs and lemon juice.
Top chicken with tomato mixture and sprinkle with feta before serving.
If you are a bariatric patient, please be mindful of the portion that is most appropriate for you. This recipe is appropriate for patients who have completed their initial diet phases post-op and have been cleared for a full diet. If you have questions about your diet, we welcome you to reach out to your care team!
*This recipe was adapted from Hannah Klinger in Cooking Light