Garlic Parmesan Lemon Butter Snap Beans
June 16, 2020
When working toward a healthy diet, a few key points are important to remember. First, especially for any bariatric patients, protein is important. Once you are meeting your protein goal, focusing on vegetables that are high in fiber are going to help keep you feeling fuller longer and better regulate blood sugar levels than high starch foods.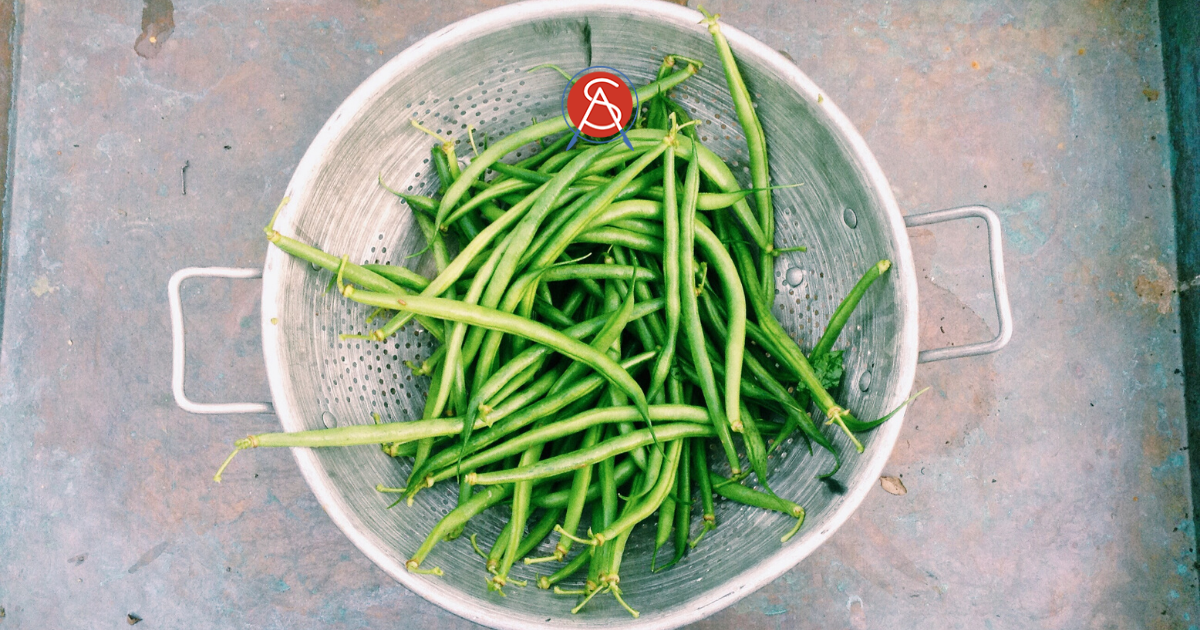 One of the best summer veggies is the humble green bean. Whether you call them green beans or snap beans, if you've never cooked using fresh green beans from the garden, we think you're missing out. If you have bored kids who need a chore to do, snapping and trimming green beans is one that will keep them busy – at least while you prep your other ingredients or elements of your meal. Although you can certainly buy them from the grocery, we always recommend taking advantage of in season produce and utilizing farmers markets and local gardens when you can. For this recipe, we are highlighting fresh green beans, not canned or frozen.
Ingredients for roughly 4 servings –
1 pound green beans – cleaned and snapped
2 tablespoons butter
2 cloves minced garlic
Juice of ½ a lemon
1 tablespoons grated Parmesan cheese
1 teaspoon lemon zest
Pinch of red pepper flakes
Salt and pepper to taste
To achieve a well cooked, but not over cooked, green bean, we are going to use a technique called blanching. To do this, we will begin by preparing a large bowl of ice water. We will boil the fresh, snapped green beans for about 3 minutes. When the 3 minutes are up, we will drain the beans and place them into the bowl of ice water. This will quickly stop the cooking process, preserving the bright green color and wonderful texture.
To dress the beans up a bit, we will melt butter in a large skillet over medium high heat. Add in the garlic to your hot skillet and cook for about 1 minute. You will start to smell the fragrant garlic at this point. Then, add the lemon juice.
Fish your snap beans from the cold water and add to the skillet. Please be mindful that water in a hot skillet can cause it to spit, so watch out! Sauté your green beans and butter mixture for about 3 to 4 minutes, just until heated through.
Remove your beans from the heat and stir in Parmesan cheese and sprinkle with lemon zest to add a bright flavor to the dish. Season with salt and pepper to taste (you shouldn't need much!) and add red pepper flakes if you like an extra kick.
Serve immediately alongside a lean protein for a delicious dinner!
If you are a weight loss surgery patient, we remind you to be aware of the portion that is best for you. This recipe is best for patients who have been through the post-op diet phases and are now on a full diet. If you have questions about nutrition or your diet, please reach out to your care team! We would love to help.
*This recipe was adapted from Jenn at www.motherthyme.com