Welcome to the Official SAMPA Blog
June 16, 2020
When working toward a healthy diet, a few key points are important to remember. First, especially for any bariatric patients, protein is important. Once you are meeting your protein goal, focusing on vegetables that are high in fiber are going to help keep you feeling fuller longer and better regulate blood sugar levels than high starch foods.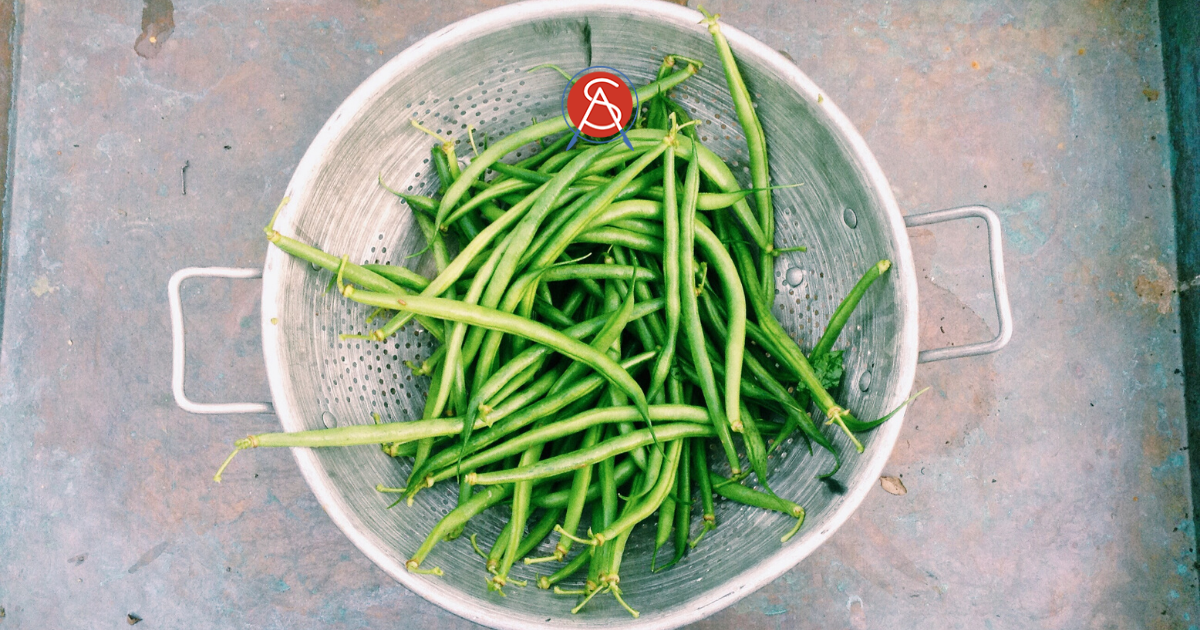 June 4, 2020
Diverticulitis occurs when small pouches, known as diverticula, that have formed in the colon, become infected. Diverticulitis symptoms can manifest as mild or even severe and should be evaluated by a specialist as soon as possible. You can learn more about diverticulitis here.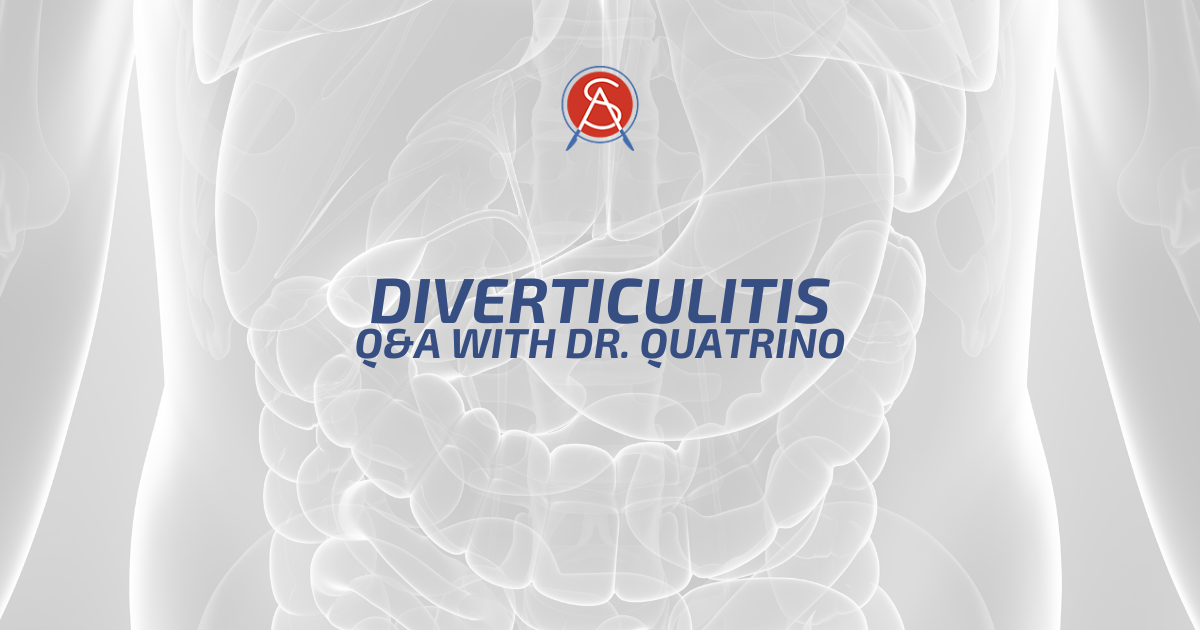 May 29, 2020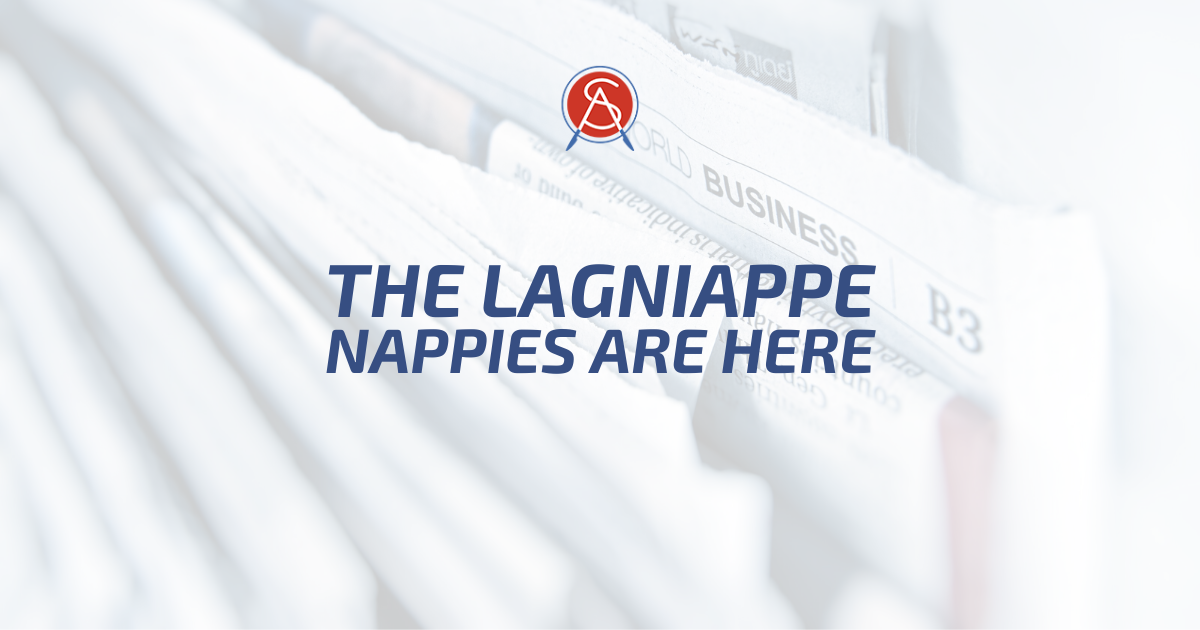 With great excitement, we are happy to share that Surgical Association of Mobile has been nominated for Best Specialist Practice in the Lagniappe's annual Nappie Awards! Our team is grateful for this recognition and nomination as one of the top 6 practices specialty practices in the Mobile Bay Area. In addition, Dr. Steve Weinstein and Dr. Forrest Ringold have also both been nominated for best Weight Loss Doctor with Dr. Barry Ballard being nominated as best specialist! We invite you all to vote, vote, vote and help spread the word about this excellent team of care providers.
May 21, 2020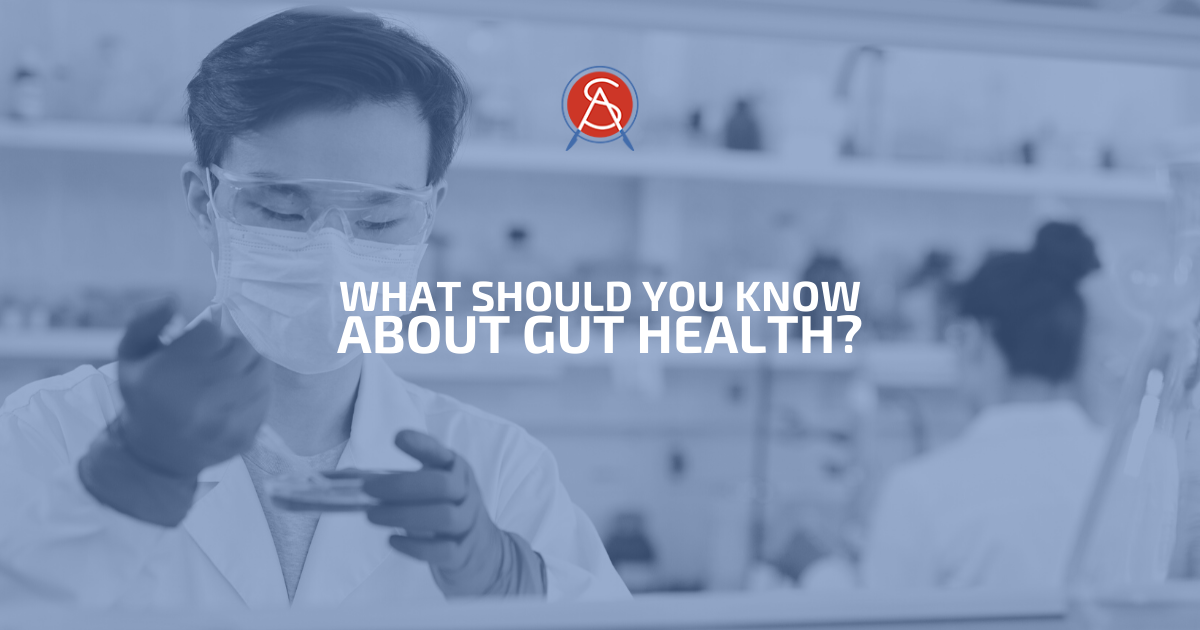 In the human body, research show that there are actually more bacteria cells than human cells. While we often hear about bacteria causing infections, good bacteria in the body is a powerful tool to prevent harmful bacteria from causing us trouble. Bacteria live all over and inside your body – including the intestine. The bacteria of the gut play many roles including digestion and tuning our bodies for appropriate immune and metabolic responses. Evidence shows that the microbiome of the gut changes how our bodies are able to extract and store energy from food as well as how we expend it. The more we learn about the gut, the more questions we have. As doctors who specialize in bariatric medicine as well as other intestinal surgeries, we are keenly interested in gut health and we think there are a few valuable things to know:
May 7, 2020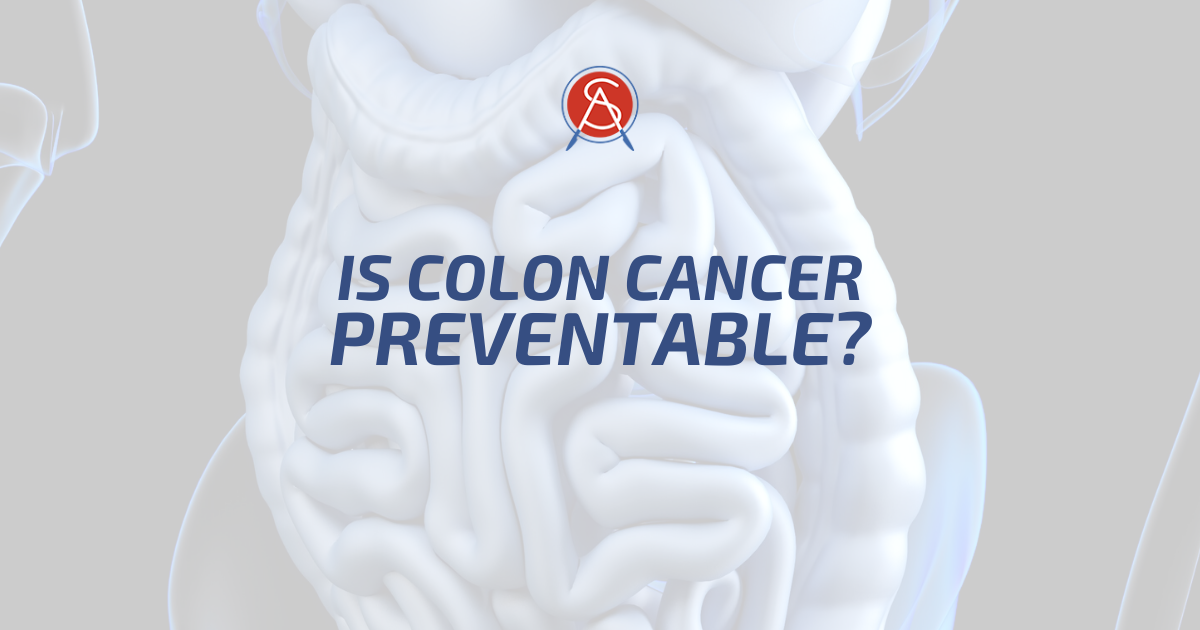 A colon cancer diagnosis is extremely worrisome for many patients. Even if the cancerous lesions are easily treatable, patients question whether they are now more likely to get other forms of cancer. Many ask themselves if they could have done something to prevent it.
Fortunately, while colon cancer is very prevalent, many cases can be treated successfully in their early stages. Further, improved screening guidance has meant that more patients are catching pre-cancerous polyps early and having them removed.
April 23, 2020
Getting the recommended amount of exercise is a challenge for most people in the best of times, much less when the gym is closed due to shelter in place orders and social distancing guidelines. The fact is, exercise is worth it! Exercising helps you to release stress, boosts your metabolism, and improve your immune system. So how can you get your exercise in during the COVID-19 crisis while the gym is closed? (By the way many of these tips also apply to this summer when we have severe weather that can keep us inside for days on end).
April 15, 2020
With the COVID-19 pandemic keeping millions in their homes, the stress-level is undoubtedly high. For some, it might feel like the calorie intake is just as high. You may be suddenly finding yourself a SAHM-WFT, also known as a Stay at Home Mom (or D for the dads out there) also Working Full Time. The impossible storm of a looming pandemic, financial strain, major change in routines, homeschooling, and sharing a lot of time and space at home with your family may feel like a tough mountain to climb. How are you supposed to also think about your eating habits, exercise, rest, and avoid all of those snacks during the day? This major shift in your environment and daily schedule can be a slippery slope for letting bad habits creep in. But taking proactive measures might help you feel a bit more in control.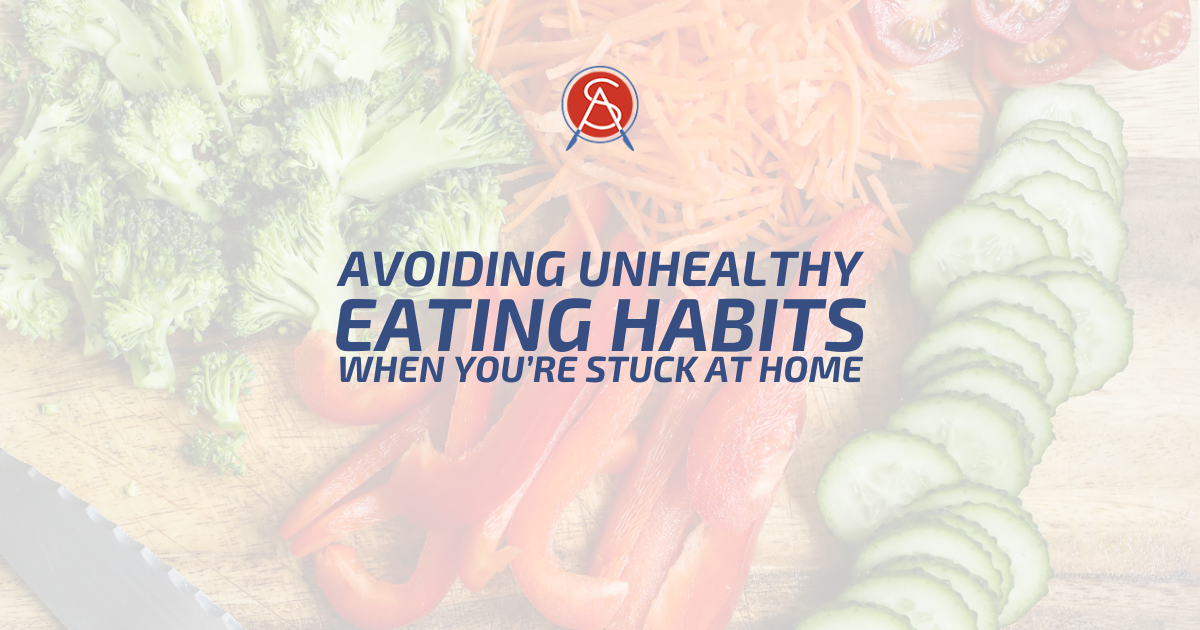 April 9, 2020
With sales of over $140 million in 2018, Zantac, the brand name for ranitidine, was a great sales success by any measure. Its generic version has sold many millions more. Ranitidine has been used for decades as an effective, over the counter medication for GERD or Gastroesophageal Reflux Disease. In other words, chronic acid reflux or heartburn. Ranitidine is an H2 antagonist which blocks the action of histamine receptors in the stomach to lower production of stomach acid.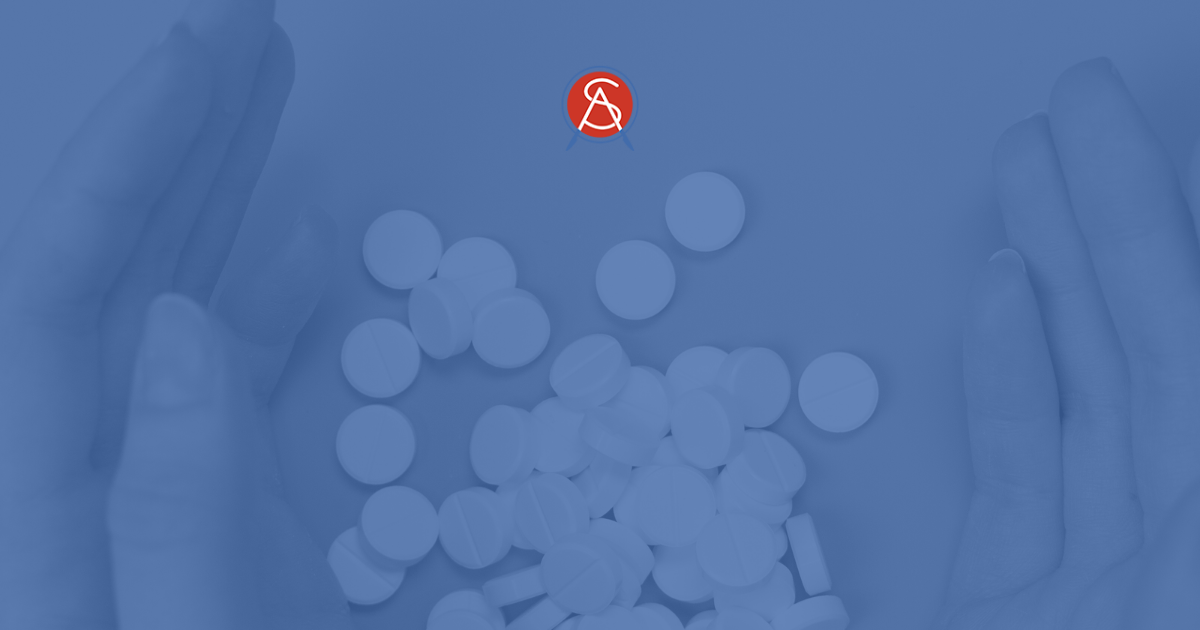 March 25, 2020
With Coronavirus making its way around the United States, many patients have very legitimate concern about the infection prevention protocols that we, as a practice, and the hospitals at which we perform surgery, use. After all, no one wants to go in for medical care and leave with an infection. As a result, we've had a number of patients questioning whether they should delay their office visit or their surgery as a result of coronavirus.
Currently we are trying to minimize the number of patients who come to our office.  We have begun to use Telemedicine for follow up visits on our routine bariatric patients.
March 18, 2020
As you already know, the novel coronavirus or COVID-19 has spread around the world and has affected over 100,000 people that we know of. We are seeing quite a bit of misinformation on the true effects of the disease as well as how to manage it. The result, unfortunately, is one of creating a great deal of panic which is evident by fights over toilet paper, food shortages at stores and other impulse buying.
← Older posts
Newer posts →