Excess Weight Seems to Be Correlated to Hospitalizations, Ventilators and Death In Covid Patients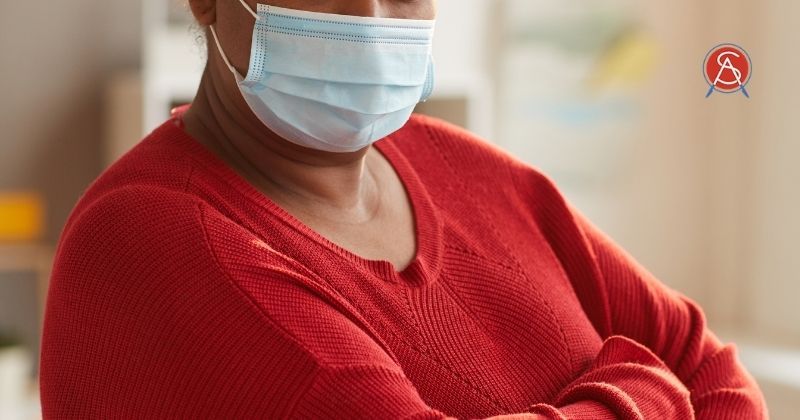 Dramatic, but generally unsurprising information has come from the CDC recently regarding hospitalizations and deaths due to COVID-19. From very early on in the pandemic, it was clear excess weight was a significant risk factor for serious COVID complications. On March 8th, The CDC released study data that shows almost 80% of people hospitalized for COVID were overweight or obese. A full 50% of hospitalized patients were obese while approximately 28% were overweight. Similarly, patients with a body mass index of less than 25 had the lowest risk of hospitalization and death.
As a result of this study, the CDC is warning clinicians and, by virtue of the media release, the general public about the dangers of excess weight and obesity as it relates to COVID complications. This may also explain why the United States has been hit so much harder by the crisis than any other country in the world. 2018 CDC statistics show upwards of 42% of the US population is obese and up to 2/3 of US adults are overweight and obese. Of course, this bodes poorly for outcomes of a COVID infection. But even as COVID cases drop, it shows the risks that obese and overweight individuals contend with more generally.
Vaccine efficacy in obese patients
This study dovetails with significant concern about the COVID-19 vaccine's efficacy in overweight and obese people. A previous Italian study showed obesity was linked to a lesser immune response from vaccination.
The combination of these two studies, shows excess weight and obesity continue to play a significant role in the COVID pandemic. Further, due to lower effectiveness in obese patients, obesity remains a significant concern as it relates to the vaccination effort underway.
Patients can take this as an opportunity to begin losing weight. Most patients lose a significant amount of weight in the early days of diet and exercise programs but find it hard to maintain their weight loss over the long term. Weight loss medications often come with undesirable side effects. Today, weight loss surgery remains the only viable and effective long-term option for patients suffering from morbid obesity. Contact us to learn more about weight loss surgery and whether you may qualify.
Related Topics: