Why Wouldn't I Qualify for Bariatric Surgery?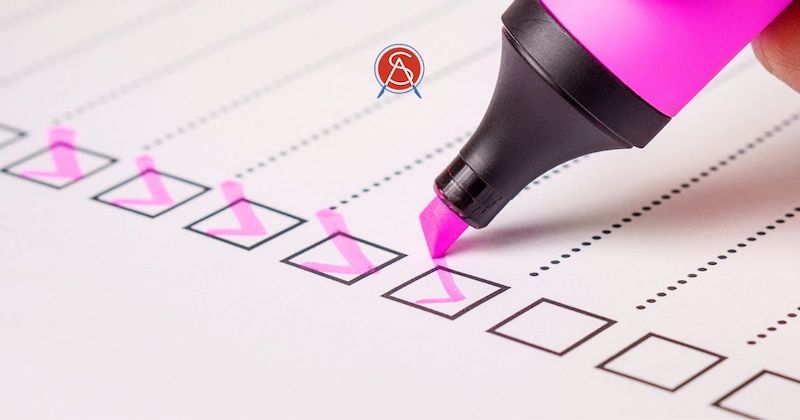 When patients finally arrive in our office ready to commit to the life change that is bariatric surgery, they are often raring to go and want to have surgery as soon as possible. Years of dieting, exercising, weight loss programs and more are so exasperating that surgery feels like a breath of fresh air and excitement. So, when the news comes back that there may be a hiccup in their qualification for bariatric surgery, it can be downright depressing. But why might a patient not qualify for bariatric surgery?
BMI: First and most obviously, they simply may not have a BMI that is high enough. A BMI of 35 or more with one or more obesity related conditions or BMI of 40 or greater regardless of obesity related conditions is required to have surgery. This is a hard and fast rule ensuring the patient truly does need bariatric surgery and cannot benefit from other interventions.
Health Concerns: Surgery puts significant strain on the body. Both the surgical intervention and anesthesia come with risks, and patients in poor general health increase those risks dramatically. That is why we perform a number of pre-operative tests to ensure this risk is as low as possible.
Smoking: Smoking is a recipe for complications during and after surgery. Patients must be able to quit smoking at least six weeks before the procedure.
Payment arrangements: Not all insurance plans cover bariatric surgery. Further, getting a pre-authorization for surgery is not always successful. While some patients may be denied coverage due to a clerical error or a technicality which can be overturned, other patients may not be deemed candidates for bariatric surgery by their insurance company and therefore not have coverage. Some insurance plans specifically exclude bariatric surgery, but of course, there are always financing, and cash pay options as well.
Other Reasons: There are also some intangible reasons why a patient may not be suitable for bariatric surgery the greatest of which is simply not being ready psychologically and emotionally. This is something that our surgeons take very seriously and will discuss with each and every patient in detail. Some patients will also need to have a psychological evaluation that is less about mental health and more about emotional suitability for the trials and changes that will undoubtedly occur after surgery.
Of course, while being denied the opportunity to undergo bariatric surgery is difficult to hear, it is done for good reason. The most important focus is on the safety and effectiveness of the procedure. Without that, bariatric surgery becomes less effective and safe. With that being said, we will always work with you to understand what it takes to have surgery. We will have a frank and honest discussion with you about your suitability and whether bariatric surgery makes sense or if non-surgical weight loss may be a better option for you.
The only way to know is to schedule a consultation with a qualified physician like the surgeons here at Surgical Association of Mobile. We encourage you to contact our office and schedule a virtual or in-person consult.
Related Topics: