Bariatric Surgery Myth – Bariatric Surgery Is All I Need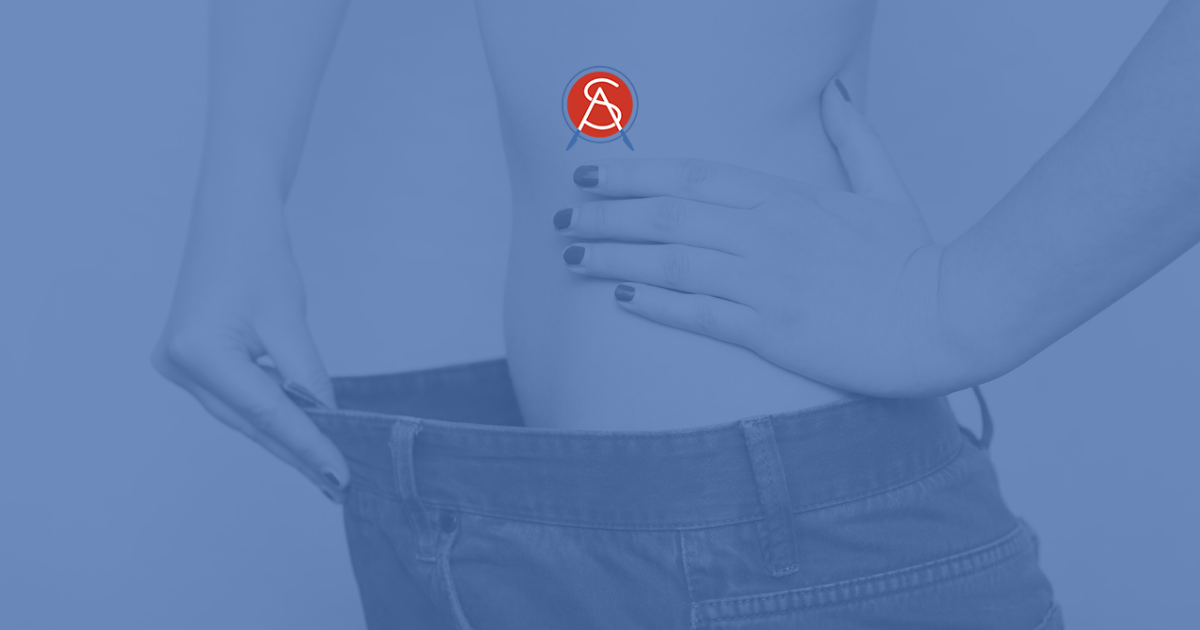 Bariatric surgery is an incredibly effective and safe way to help you lose a significant amount of weight – in some cases up to 70 or even 80% of your excess bodyweight. However, the surgery itself does not make this happen – rather it is a catalyst for a new and improved lifestyle involving better diet and exercise habits that you can more easily maintain over the long term. And that's where a bariatric surgery myth comes into play.
Many patients are concerned that they will be seen as taking the easy way out. It stands to reason when most people believe the bariatric surgery is all you need to lose the weight and keep it off. However, postop patients work very hard to lose that weight and maintain their goal weight over the long term. In fact. The long-term lifestyle change is the biggest determining factor of success.
So, what does the postoperative bariatric lifestyle look like?
For the first several weeks after surgery, patients will start on a progressively less restrictive diet starting with clear liquids and ending with a modified solid diet. Over the six weeks, they will lose a significant amount of weight and improve many of the diseases associated with morbid obesity. The degree of weight loss and how quickly they will lose weight largely depends on the procedure they undergo – gastric bypass and duodenal switch offer the fastest weight loss while the gastric sleeve offers more moderate weight loss. Our physicians and staff will help you set goals and explain reasonable expectations for weight loss.
Once the initial dietary restrictions have been lifted, patients will be expected to continue on a very limited diet and exercise several times each week to make sure that they are a) getting the nutrition they need and b) maintaining muscle mass which will be useful for long-term weight maintenance. This diet is by no means easy. Just about all of us have tried dieting at some point or another and the vast majority of us fail over and over again. However, the stakes are much higher for bariatric surgery patients. If they are not able to maintain their healthy diet and exercise program, they risk permanently regaining some of their weight and undoing the results of the surgery. This new and improved in an exercise program is a lifelong commitment. There is no point at which overeating and under exercising is OK.
Of course, this isn't to scare you if you are considering bariatric surgery. We all have bad days and we all have days where we indulge just a little bit more. The important part is that the longer-term lifestyle involves healthier eating and moderation. Most importantly, the purpose of this article is to let you know the bariatric surgery is not to be taken lightly and the postoperative life requires a lot of dedication and focus on improving your health. Don't let anyone make you think otherwise.
What we will say however is that our practice is dedicated to your long-term success. Your success is ours as well. Therefore, we will do all we can to support you in the postoperative period and help you lose weight through a combination of advice that we can offer from thousands of procedures performed and support in the form of virtual support groups, nutritionists dedicated to your health and our surgeons who can be there to answer your questions and cheerlead as you lose the weight and improve your health.
Related Topics: