BLUE CROSS BLUE SHIELD (BCBS) ALABAMA – BARIATRIC SURGERY INSURANCE COVERAGE
Blue Cross Blue Shield of Alabama is our state's largest health insurance provider with over 3 million Alabamians covered under their plans. BCBS provides a number of plans including Individual & Family, Medicare and Group Health. Surgical Association of Mobile is in-network for most of these plans.
In network providers offer patients a lower out of pocket expense than out of network providers.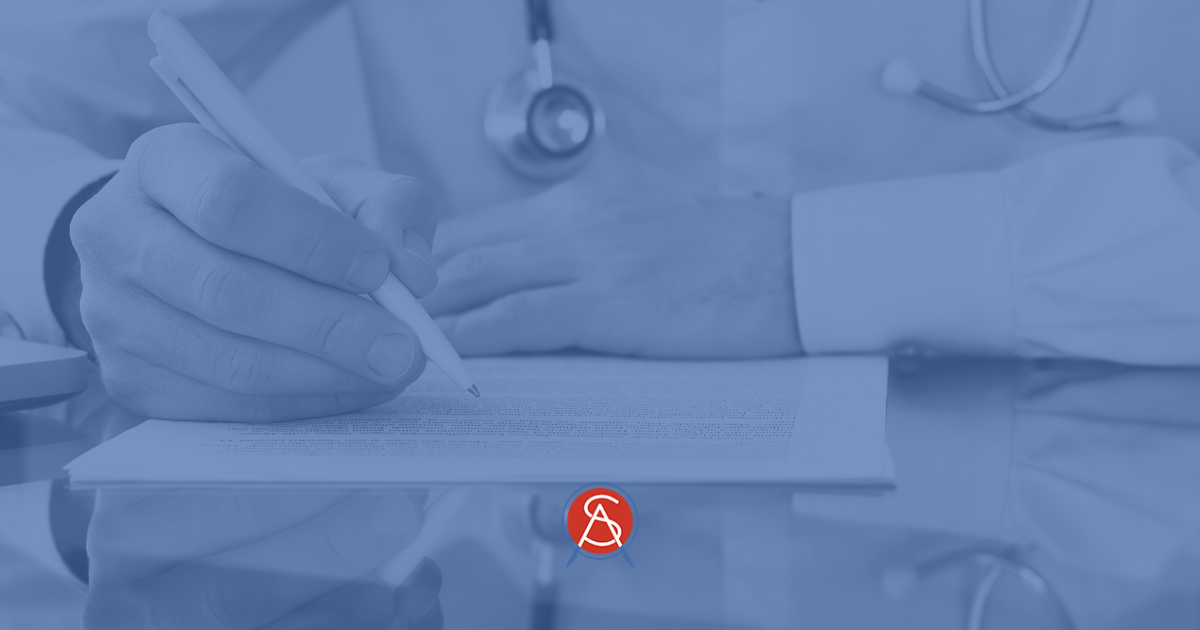 DOES MY BCBS INSURANCE POLICY COVER WEIGHT LOSS SURGERY?
The most important consideration when evaluating your BCBS Alabama plan for bariatric surgery is to understand what is covered and your exclusions. If bariatric surgery is not a covered benefit of your plan, you will most likely find this in the exclusions section of the policy documents. Similarly, if it is a covered benefit, you should see a section dedicated to the exact coverages for bariatric surgery. Coverage can vary between plans and groups, so please contact BCBS Alabama or our office to find out more.
WHAT WILL MY OUT OF POCKET EXPENSES BE?
Once again, exact coverage will depend your group benefits, so we suggest that you either call BCBS Alabama directly or speak to your HR department at work.  At your office consult, you will meet with our Bariatric Coordinator who will go over your benefits and obligations.
Remember that your plan will most likely have calendar year deductibles, co-insurances and out of pocket maximums that reset on January 1. If you are approaching the end of the year, your actual out of pocket expenses may be lower if you have already paid for medical treatment earlier in the year.
WHAT ARE THE REQUIREMENTS FOR COVERAGE?
Requirements will vary between plans and groups. The following are general guidelines for pre-approval of bariatric surgery:
A body mass index or BMI of 40 or more or a BMI of 35 or more with one or more diseases associated with morbid obesity. These diseases may include diabetes, high blood pressure, severe sleep apnea and more.

A diagnosis of morbid obesity must have been placed in the patient

'

s medical records prior to surgery (up to 3 years). Your primary care physician

'

s attestation as well as dated photographs (digital or hard copy) may be accepted if morbid obesity has not been documented officially in medical records.

Patients should have documentation that they have participated in a doctor-supervised weight loss program within the past 12 months. Patients may need to show proof of three, six, nine or 12 months of participation depending on their plan.

Patients must have documentation showing participation in non-surgical weight loss programs. These may include support programs such as Jenny Craig, Weight Watchers and more.

Patients will need to stop smoking at least eight weeks before surgery date.
WHAT TYPES OF BARIATRIC SURGERY DOES BCBS ALABAMA COVER?
BCBS Alabama covers several bariatric procedures including the gastric sleeve or sleeve gastrectomy and the gastric bypass and duodenal switch for BMI greater than 50.  These are the most popular and effective procedures that we offer. Some patients will be candidates for Lap-Band surgery, which may also be covered by insurance.
The procedures not yet covered by BCBS Alabama include the intragastric balloon, Lap-Band for lower BMI patients and any surgeries they consider experimental, such as the SIPS procedure and mini gastric bypass.
If your primary procedure has failed, BCBS Alabama may cover a revision if the primary cause of failure is not a lifestyle consideration. Coverage for revisions may require additional documentation, so please contact our office.
HELP! BARIATRIC SURGERY IS EXCLUDED FROM MY BCBS PLAN…WHAT DO I DO?
Unfortunately, not every plan or group will include coverage for weight loss surgery, but that does not spell the end of your journey. There are financing and cash pay options that may suit your needs. If you do not have insurance for surgery, we ask that you call our office to learn more about how we can help you. You may also wish to contact the HR department at your workplace to see if they have incentives for weight loss and bariatric surgery.
HOW TO CONTACT BLUE CROSS BLUE SHIELD OF ALABAMA
Blue Cross Blue Shield of Alabama can be contacted via email or telephone. You may need to call a different number depending on the type of plan you have. Please follow this link to see all contact options: https://www.bcbsal.org/web/contact/index.html
Do you live outside of Alabama? Get out-of-state Blue Cross Blue Shield (BCBS) plan information?