Self Breast Exam Screening
Do you really know what to look for in a self breast exam? SAMPA breast surgeon Dr. Dusty Smith wants you to know that Breast Cancer can have many signs you might discover during your monthly self breast exam, or none at all.
Breast exams as well as routine mammography starting at age 40, or sooner if you are higher risk, can make all the difference in early detection and treatment. Remember, breast cancer is not always detected through symptoms, so it is important not to skip your routine physicals and screenings.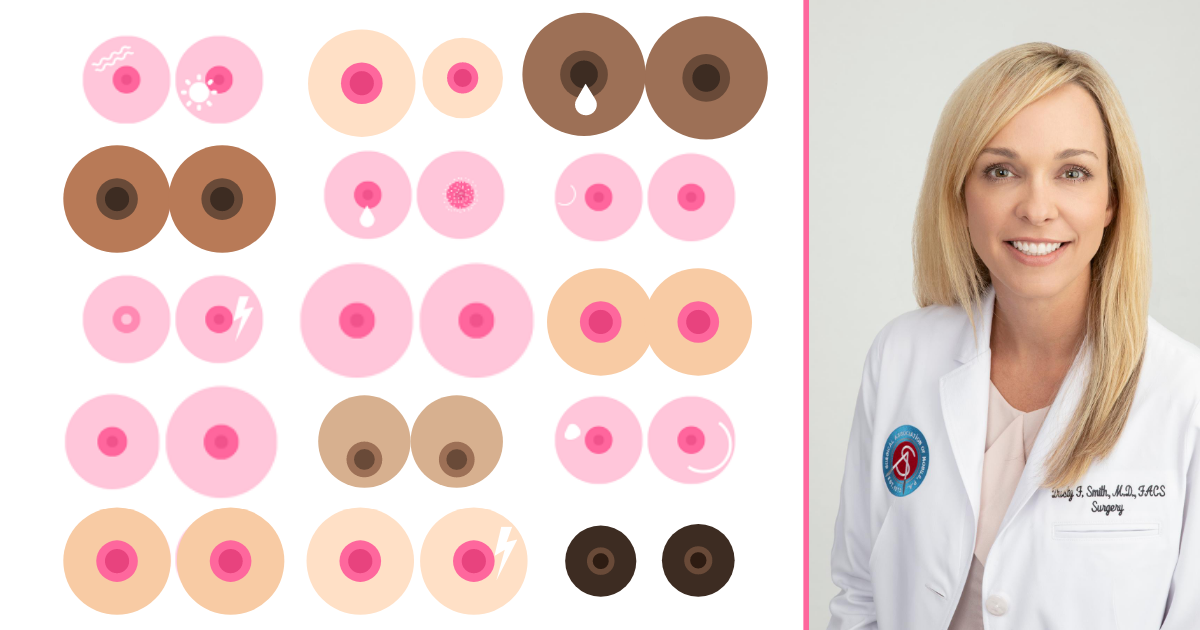 Some symptoms to speak with your doctor about:
Changes in skin texture
Heat in the breast
A mass or lump in the breast
Swelling in all of part of the breast
Inversion of or change in the nipple
Unusual pain in the breast or nipple that does not go away
Discharge from the nipple
Scaly rash of the nipple
Puckering in the breast